Fancy a Few Days in Paris ?
If you live in Europe, coming to stay in Paris for a few days needn't be an expensive treat. Search for low cost no-frills airline seats or TGV or Eurostar train seats and book well in advance to get good deals. For accommodation, there's no necessity to stay in expensive hotels - why not rather try a cute little studio, your own home from home ?
We've got a gorgeous little place in Montmartre in the loveliest area and it's not at all expensive. It's in rue Girardon. Have a look at these photos and if you are tempted by them, go along to our website MEETING THE FRENCH and book it or choose one of hundreds of other apartments dotted all over this glorious city and featured on our website.
The perfect Paris kitchen, brand newly refurbished..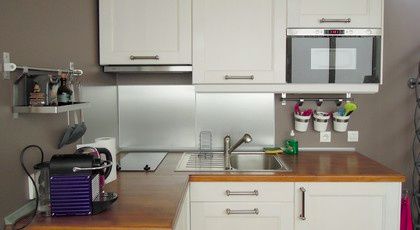 A pretty romantic bed...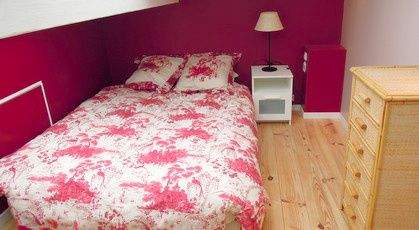 A completely modernised bathroom, tasteful and elegant..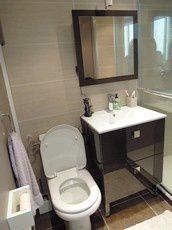 Even a small TV screen to watch a French film on ~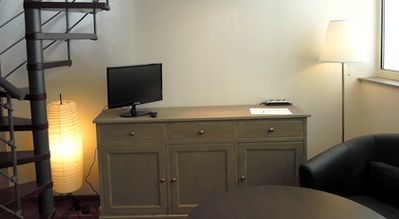 A quiet courtyard entrance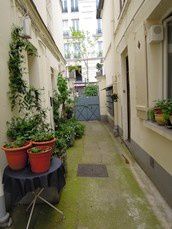 Come and wander the streets of Paris and enjoy all that this fabulous city has to offer...........