Pure Chocolate Walk on the Right Bank
We had the best time yesterday indulging ourselves on the Meeting the French "Pure Chocolate Walk on the Right Bank" Two hours worth of chocolate in such a beautiful setting. We started in Place de la Concorde and our gorgeous guide Alexandra gave us some interesting history about Paris and the iconic monuments we could see - the Arc de Triomphe, Madeleine Church, Jardin de Tuileries, the Orangerie, the Louvre.
Pierre Hermé, that famous Chocolate God, was our first stop for a special tasting.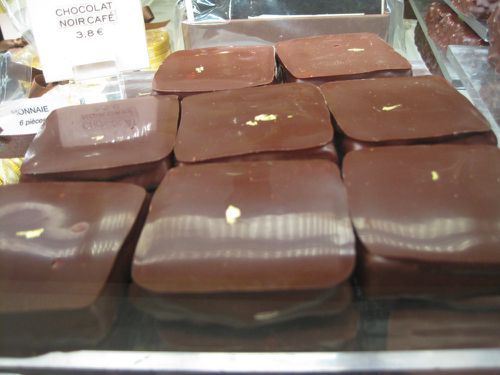 At Angelina's, we could have stayed all day just admiring the displays of cakes - we got distracted by them ! Here they are: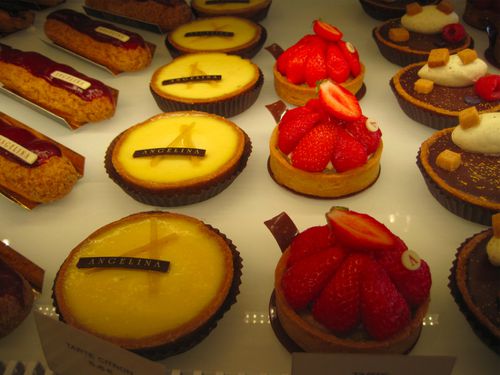 But soon we bgan to focus on the purpose of our visit....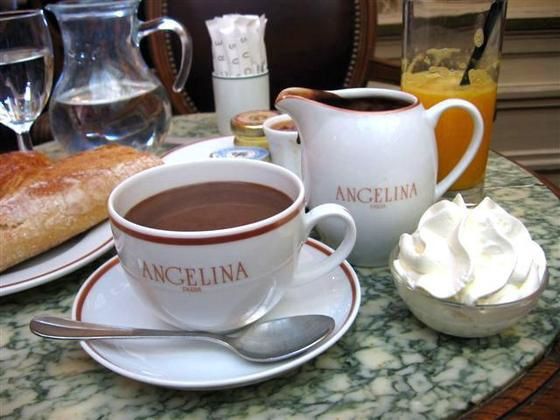 Alex told us lots of interesting stories on the way and we walked through Tuileries Gardens while we heard all about the history of the cocoa bean and how it came to France. Jean Paul Hevin was our next visit and I must have taken 30 photos there - that guy knows how to have fun with chocolate !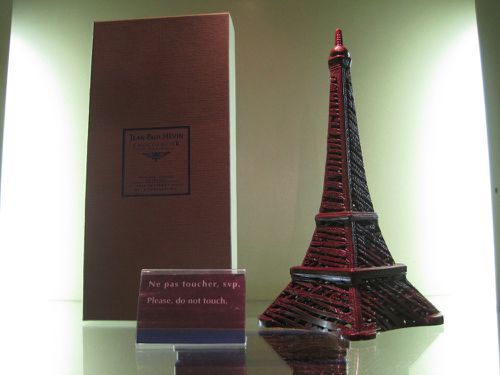 You have to admire the skills of these chocolatiers and they each have their own style and signature. These are impressive..

Michel Cluizel impressed us with his Chocolate Fountain and his Chocolate Coated Oranges.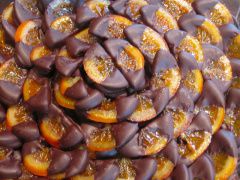 At this rather lovely Chocolate Shop - our fifth and final visit, purchases are wrapped in Victor & Hugo "book" boxes, after our dear friend, Victor Hugo.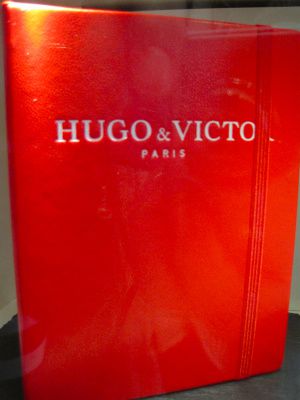 Just had to show you this rather clever sharing cake, where you can make up your cake from different flavours to keep everyone happy. Looks good....

It's a great way to see the Right Bank of Paris, dipping in and out of the beautiful Fashion district through the tiny cobbled streets and there are Chocolate Samples at every stop...can you take it ?
For details about booking visit the Meeting the French web site HERE.
Thanks for your comments..